Printing
Solutions
Are you exploring on the best printing services in Delhi?
Lakshya Signages is your ideal destination. We offer digital printing services of high-quality substrates and trendy colours on the market. Our clients prefer us over other vendors as they are highly satisfied with our printing quality and expertise in designing. We have a professional team powered with the expertise to design and do digital printing, customized printing for wall papers, direct UV printing, Latex printing and Print and cut projects. We offer variant digital printing services at affordable costs and with maximum efficiency. Our service excellence is highly dependent on the commitment given to the client as we ensure that we deploy versatile processes. Our printing assignments have the quickest TAT for deliveries as we have proofing done at real-time using speedier runs to print. Our digital printing services have excellent binding and finishing techniques with short drying times.
We have expert in house design and production team who will be walking you through various stages starting from inception of design to the delivery of the printed products. Our consultation services have been regarded as highly effective and we lead the way ahead for printing services in New Delhi.
Lakshya Signages offer large printing services for any location and has a variety of formats, installation and printing options. Most of the our customers prefer our digital printing solutions, flex, digital and latex printing services as we use ecofriendly raw materials for printing . Our motto is to provide quality services with utmost compliance on the customer expectations.
Lakshya Signages are also trend setters in customized wallpapers printing and Direct UV printing deploying latest digital technology and tools leading to cost effective pricing and worthy design solutions.
What are you waiting for ?
Call our expert designers, discuss your requirements and become a part of our family.
Our prime focus is that it is our business to print your brands effectively not only in New Delhi but also across all Indian cities.
REQUEST A QUOTE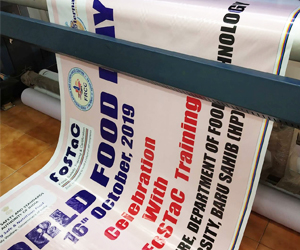 CUSTOMIZED WALLPAPERS PRINTING
What are you waiting for?