All of us who visit markets and commercial places are familiar with standees. A standee is a large-size self-standing display designed for promoting brands, products, events, etc. Standees are also used in fairs, conferences, launch parties, and stadiums. Today, this category of signage is mostly digitally printed. As such a digital standee looks livelier than a traditionally printed one and lasts for a pretty long time.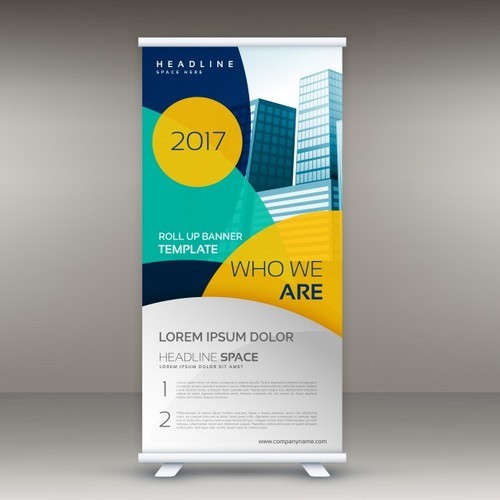 Benefits of using digital standees
Standees play a major role in attracting visitors at a business place, event, conference, launch party, trade show, fair, or playground. A standee is an inexpensive and fastest way of delivering any information to a large number of people. Have a look at some of the benefits of using digital standees:
A standee can be an exclusive poster nicely designed with the text and images to catch the attention of passers-by or targeted audiences. Having your brand or product displayed with colourful images and texts create a lasting impression on any viewer's mind. You just need to use the right shapes, colours, graphics, and contents for the standee. Always choose an experienced signage designer for this purpose.

A standee is a "larger than life" projection with the images or logo displayed prominently on it. Anyone can get close to a standee or spot it from a distance. This is a major advantage of a standee. Viewers stand before it to go through the content. A nicely designed standee with its large projection stays in the minds of viewers for a long time.

Portability is another advantage of a standee. You can install it at a trade fair or event then wrap it up and use it somewhere else. Insurance, health and wellness, FMCG, cosmetics, fintech, and many other sectors use standees in promotional campaigns in different parts of a region when they mostly use standees.  

Standees show the immediate result. Of course, you have to place it in a prominent place. With the right placement of a standee, you can catch the attention of a big crowd which results in increasing footfall in your retail. A well-designed standee is sufficient to catch the attention of viewers.

A standee is a sustainable promotional material that any type of organization can use profitably. If you are using a digital standee¸ you are one step ahead of your competitors. These kinds of standees are printed on high-quality plastic materials or eco-friendly materials while digital printing helps to print the content prominently.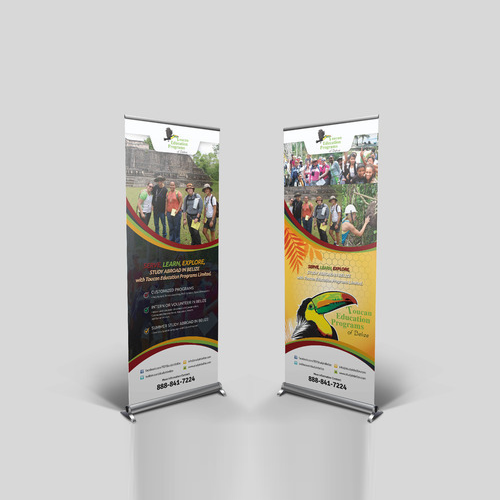 Take professional service for printing standees
Standees are beneficial when they are designed by experienced service providers. Top signage makers like Lakshya Signages have years of experience in designing varieties of signages including standees.  A professional signage maker will consider several aspects related to your business before designing your signage. They will understand the purpose, nature of your business, your targeted audience, your current brand value, and your aspirations. A digital standee is a wonderful way to make your organization, brand, or product visible to a large audience in a short span.